Your Garner, NC Family Dentist
Providing Garner, NC area patients with exceptional dental care to ensure you maintain optimal levels of oral health for years to come.
Family Dentist Serving Garner, NC And The Surrounding Areas.
Dr. Moore always strives to provide you with the best possible dental experience. In order to achieve this goal, he focuses on providing unparalleled levels of personalized care. He will always spend as much time as necessary with you to deliver the quality results you deserve.
Complete Garner, NC dental care for the whole family.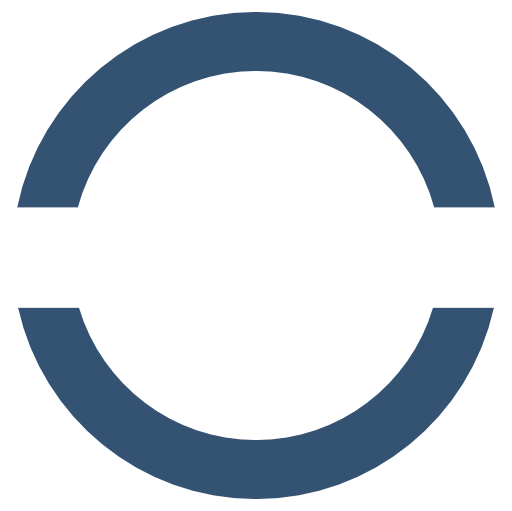 We are confident that Moore Family Dentistry can provide you with the best in family dental care. We have the skills and background to address just about any dental issue you may need assistance with.  Some common dental issues include Tooth Decay, Gum Disease, Bad Breathe, Cracked Tooth, Root Infection and Receding Gums.
Say goodbye to the hassle of multiple appointments when receiving a dental
Read More →