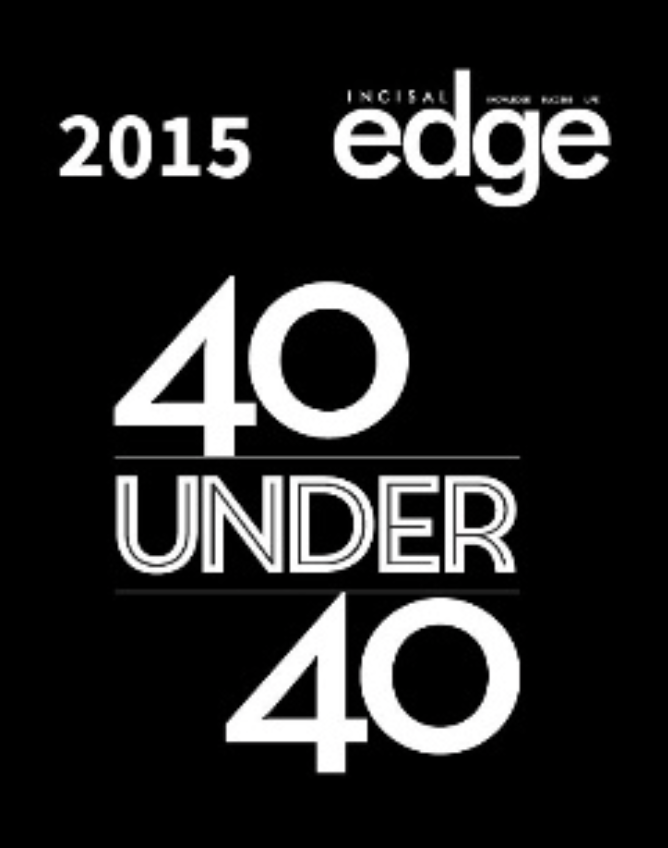 The Fall 2015 issue of Incisal Edge magazine – a magazine that "Celebrates the life and lifestyle of dental professionals and their desire to achieve great things for their patients and themselves alike — while enjoying the fruits of their success." – lists Dr. Adam Moore as one of the Top 40 Dentists Under 40 in the United States. This list, selected by industry experts and vetted by an independent panel, consists of dentists who have distinguished themselves through their work, dedication to the art and science of dentistry, and community involvement.
To read Dr. Moore's "Top 40 under 40" profile, click here
If you are looking for an award-winning dentist in Garner or surrounding areas of North Carolina, please contact Moore Family Dentistry online or by calling (919) 772-1811 today.
From Dr. Moore's Profile in Incisal Edge
City: Garner, NC
Name of Practice: Moore Family Dentistry
Education: DDS, University of North Carolina School of Dentistry
Why He Was Nominated: Dr. Moore's five-year-old practice is thriving thanks to his collaborative approach – and his passion for engaging his patients. "I think my only non-five-star review on the internet was when somebody called me a 'chatty Kathy,'" he says with a laugh.
Inspiration: As a freshman pledge at his UNC fraternity, Dr. Moore disliked attending Monday-night chapter meetings, so he signed up for an introductory health-sciences class held at the same time. He would never have guessed it would lead to a career in dentistry. The following summer, he shadowed UNC Dental's associate dean, as well as other dentists. "And here I am now."
Exciting New Trend: "I love taking digital impressions and receiving a perfect crown within a few days."
Advice to Aspiring Dentists: "If you decide to go into dentistry, do a residency after completing school," says Dr. Moore, who did an AGED/General Dental Practice Residency at the University of New Mexico. It afforded him time to practice all aspects of dentistry. "I couldn't imagine finishing school and going directly into practice."
To learn more about Dr. Moore or to schedule your next appointment at our Garner office, please call (919) 772-1811 today.