Your Garner, NC Family Dentist
Providing Garner, NC area patients with exceptional dental care to ensure you maintain optimal levels of oral health for years to come.
Dr. Moore always strives to provide you with the best possible dental experience. In order to achieve this goal, he focuses on providing unparalleled levels of personalized care. He will always spend as much time as necessary with you to deliver the quality results you deserve.
Complete Garner, NC dental care for the whole family.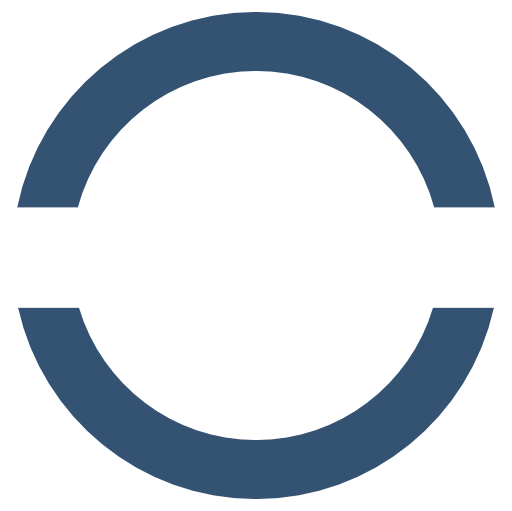 We are confident that Moore Family Dentistry can provide you with the best in family dental care. We have the skills and background to address just about any dental issue you may need assistance with.  Some common dental issues include Tooth Decay, Gum Disease, Bad Breathe, Cracked Tooth, Root Infection and Receding Gums.
Don't just take our word for it.
What our patients are saying...
We love to hear about our patients experiences and how their improved smile has changed their lives and given them a real boost of confidence. Find some of the latest reviews in 2022 below.
" My teeth feel fantastic after a through cleaning. I highly recommend Moore Family Dentistry to anyone looking for a dentist."
"I drive from the RTP area because I refuse to try to find a dentist office that will exceed the standard of care I get currently. This is the best dentist office in Garner."
""Caring and compassionate dentistry! I accidentally came in on the wrong day. Heather and Crystal were gracious enough to work me in…""
"Great first time experience… the cleaning was relatively pain free and felt great when done. "
"My mouth feels so much better after a cleaning. I would definitely recommend this Dentistry if anyone is looking."
"This was the best experience I'd had in over 20 yrs of visiting a Dentist. I felt as though I had known this Dentist all my life."
"The hygienist filling in for Chrissy did an outstanding job!!!! I felt very comfortable. Hint: I don't usually feel comfortable with a different hygienist."
"I had a wonderful time at the Moore family dentistry in Garner. Heather and Lauren who checked me in were more than helpful and super nice. "
"The hygienists and assistants are amiable and gentle. The administrative staff are polite and helpful. I highly recommend Moore Family Dentistry for anyone in Garner and the surrounding areas."
""My husband and I have been coming here for awhile. The staff is great and Dr Moore is painless and does a great job .""
"Today was my first time visiting Moore family dentistry and I left feeling soooo much better about my teeth… I'm definitely glad I found this office!!"
"As a retired hygienist, I can definitely recommend this office and everyone employed there! Love Dr Moore's office."
"This appointment was requested yesterday because of a toothache. I was surprised they were able to get me in so soon."
"I love this place! I got my teeth deep cleaned and she did a fantastic job!"
""I love this place!! I have been a patient here for 6+ years. The entire front desk staff are awesome…""
""Dr. Moore offered me a plan where I could feel relaxed and unafraid. He showed great concern for me as a patient. I will forever be grateful to him…""
"It had been a few years since I had been to my previous dentist because of how they handled claustrophobic issues. I decided to find a new dentist. I am so thankful I found Moore Family Dentistry."
"After going to see many different dentists in the area, I stumbled upon Moore Family Dentistry and it has been amazing. I no longer dread going to the dentist."
"Personable staff providing professional dental care. I was relaxed and comfortable throughout the exam and look forward to a lasting relationship looking ahead. "
"I've been a patient with this practice for several years and the consistency of service has been wonderful. Everyone who works there is pleasant, skilled and makes you feel they are truly focused on your needs."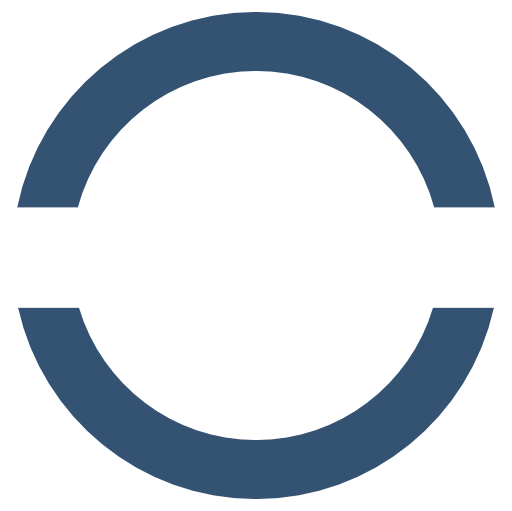 Say goodbye to the hassle of multiple appointments when receiving a dental
Read More →