Dental bonding, also known as tooth bonding, is a general dentistry service that can have a tremendous impact on the strength and appearance of your smile.
Safe, effective, and fast and low bonding is a cost-effective way to address both functional and aesthetic issues including:
Chipped or cracked teeth
Minor gaps and spaces
Sizing and shape irregularities
Exposed tooth roots
Large fillings
Discoloration below the enamel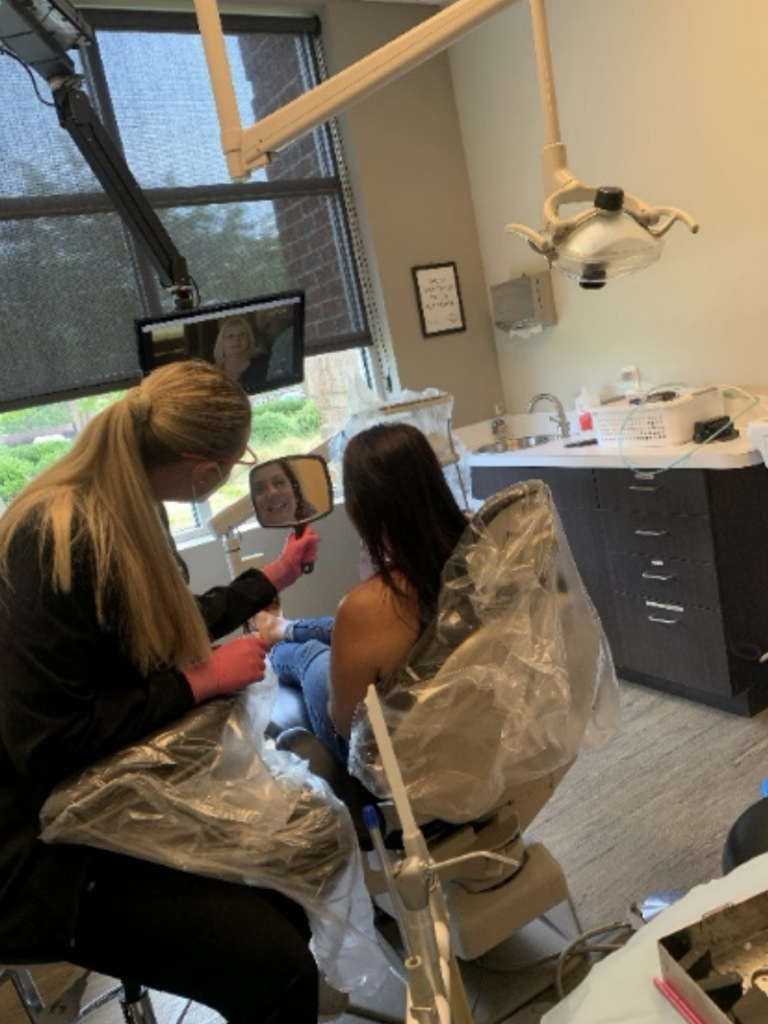 Benefits of dental bonding
Dental bonding is less invasive than porcelain veneers and capable of providing many of the same benefits
Dental bonding is applied in layers, but often requires only one office visit to complete. Each layer is hardened with UV light after being placed.
The final layer will be polished, shaded, and carefully sculpted to match adjacent teeth in color and size seamlessly.