What is a dental cleaning?
A dental cleaning is a professional cleaning you receive from a dentist or dental hygienist.
A routine dental cleaning should include scaling, root planning, and polishing
Most dental cleanings take only between 25 and 35 minutes.
Cleanings should be performed every six months to prevent excessive plaque buildup.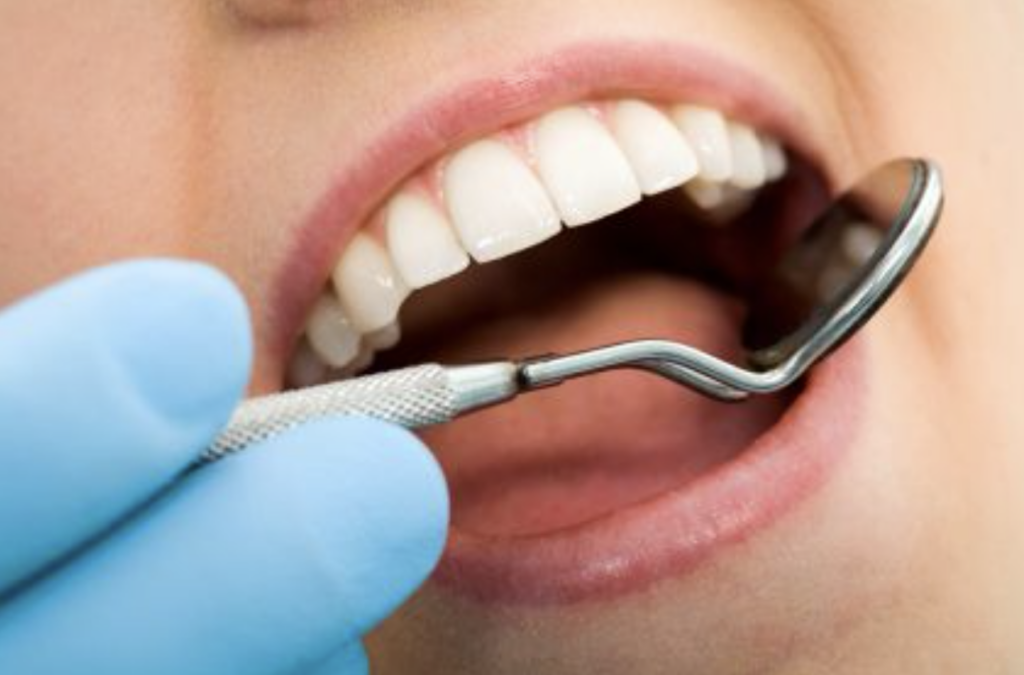 Dental cleaning is a three-stage process of scaling, root planning, and polishing.
There are two kinds of polishing: air polishing and rubber tip polishing.
Air polishing works by spraying high pressured water mixed with baking soda paste onto the surface of your teeth. This powered water washes away residue and plaque while baking soda removes stains.
Rubber cup polishing uses a low-speed and gentle handpiece that contains a polishing paste made of abrasive ingredients ideal for removing stains.
Maintaining Good Oral Hygiene
Maintaining good oral hygiene is on eof the most important things you can do for your teeth and gums. Healthy teeth not only enable you to look and feel good, but they also make it possible to hear and speak properly. Good oral health is important to your overall well-being. Daily preventative care, including proper brushing and flossing will help prevent problems before they develop.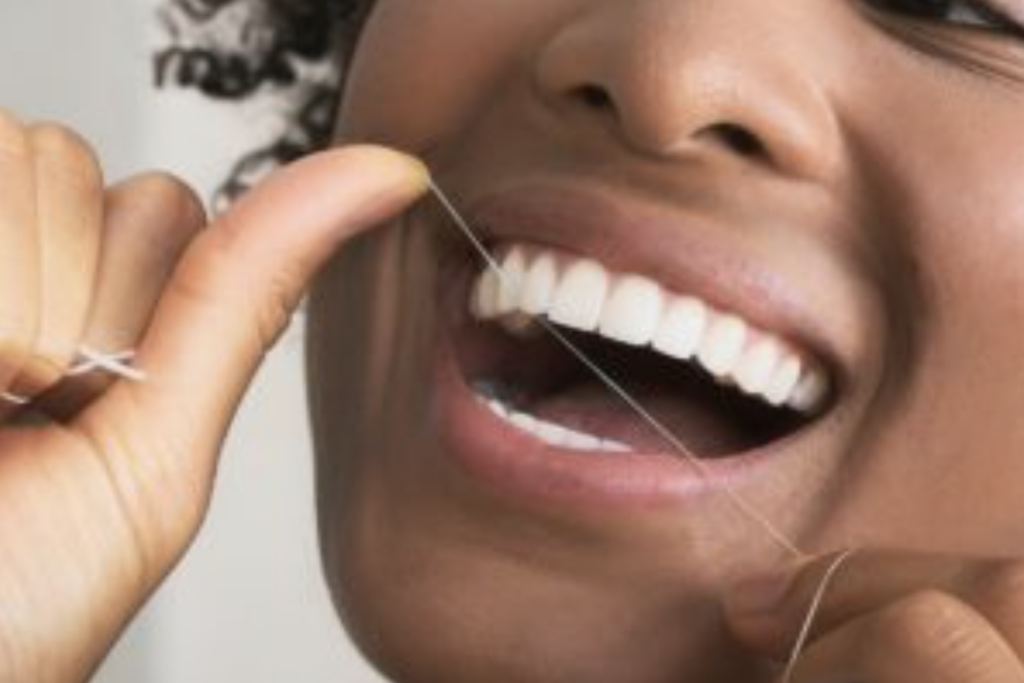 How to Properly Brush and Floss Your Teeth
Flossing is an important oral hygiene habit that cleans and dislodges food stuck between your teeth, which reduces the amount of bacteria and plaque in your mouth.
Did you know that if you don't floss, you miss cleaning 40% of tooth surfaces?
Brushing your teeth helps remove plaque and bacteria that continually form on teeth and around the gumline. When not removed regularly, plaque can lead to cavities, tooth decay, and even periodontal disease. A proper brushing technique can protect teeth from decay and disease. From breaking down food to toothy greeting smiles, your pearly whites play a vital role in daily life.