Here at Moore Family Dentistry, we cater pediatric services to meet the needs of each child.
Depending on where you child is developmentally, this may include:
Checking for proper tooth eruption
Cleaning and fluoride treatment
Sealants
In some instances, fillings and similar general dental treatments are appropriate for children as well. This, as with all aspects of your child's dental care, will be based on his or her specific needs and never performed without your permission.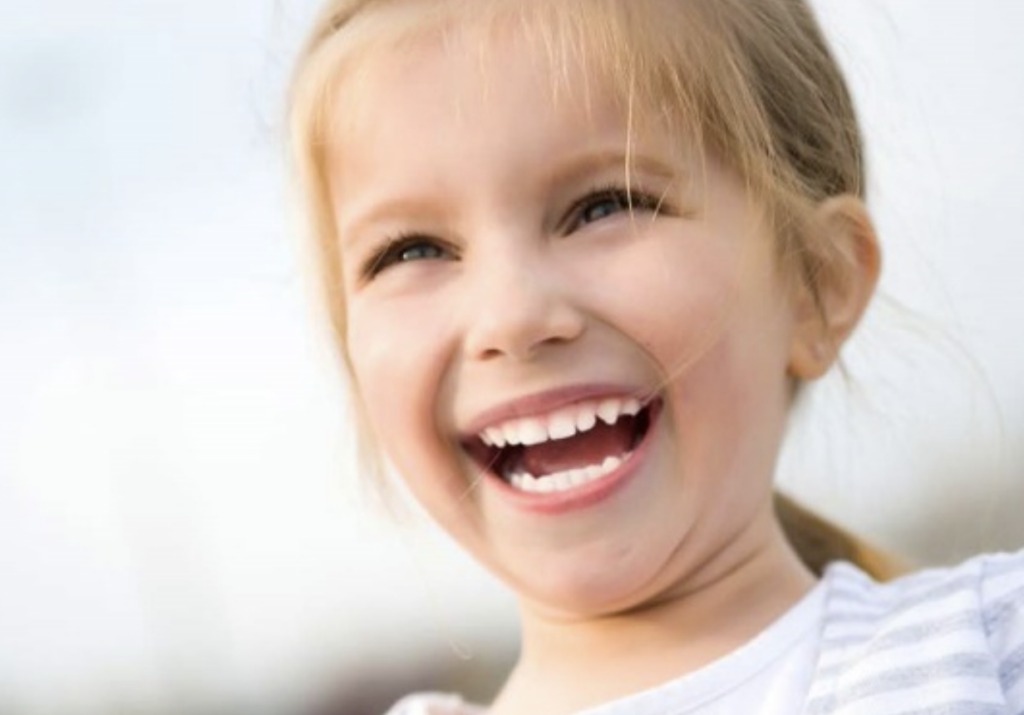 When should I start bringing my child to the dentist?
The American Association of Pediatric Dentists recommends that children have their first oral health check up when their baby teeth first begin to erupt or by their first birthday.
The sooner you come in, the better we can ensure proper development and begin acquainting them with dental visits.
This helps children feel confident and comfortable with routine dental care.
For more information or to schedule your child's routine dental visit please call our office at (919)772-1811.