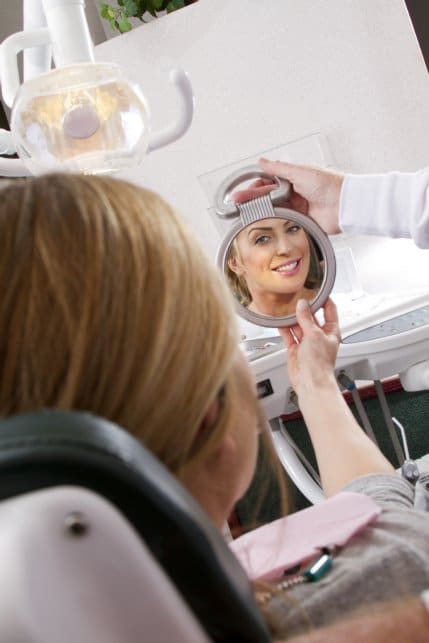 Visits to the dentist for emergency tooth repair increase 64% in the days following St. Patrick's Day. Some of these visits are for minor issues such as chipped, cracked, or broken teeth. Others are for larger problems such as teeth that have come loose or been knocked out. If you find yourself in need of emergency dental care in the days following St. Patrick's, Garner family dentist Dr. Adam Moore can help. Call us at (919) 772-1811 to schedule an appointment and learn more.
Our Restorative Services
Dr. Moore offers a range of treatments that can be used to fix teeth impacted through trauma. These include:
Porcelain veneers for chips and cracks on front teeth
Dental bonding for surface damage
Dental crowns for broken or chipped teeth
Dental implants for missing teeth
Some of these treatments can be used in combination to address several issues at once. During your visit to our Garner, North Carolina office, Dr. Moore will assess your smile to determine which options are best for your specific needs.
Complete Smile Makeover
If there are several aspects of your smile that you are unhappy with, Dr. Moore would can discuss your smile makeover options during your visit. No matter if your teeth have been impacted by trauma or if other issues have altered their function and appearance, Dr. Moore can customize a range of treatment options to restore optimal strength and beauty.
To learn more about our restorative dental services, please contact Moore Family Dentistry today. Located in Garner, we welcome patients from Cary and all surrounding North Carolina communities.