Raising a family in our modern world can be more challenging than ever. Often, both parents work full-time jobs and must juggle these responsibilities with their other "full time job" — raising their children. At Moore Family Dentistry, we understand the hectic lives led by many working parents, and we are committed to doing everything possible to make your dental care as easy and worry-free as possible.
Dr. Adam Moore offers a full range of family dentistry services to accommodate all the needs of your entire family. Please call (919) 772-1811 today to schedule an appointment at our office in Garner.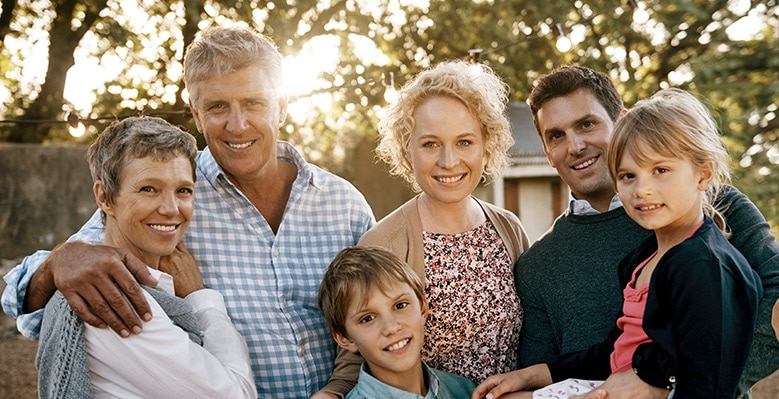 Comprehensive Dental Services for Your Entire Family
Dr. Moore treats patients of all ages, from young children to seniors. He knows that different life stages are accompanied with very different oral health challenges. In order to address all of these varied dental issues, he has undergone extensive post-graduate training.
Dr. Moore completed a general dentistry residency where he trained under some of the most accomplished and well-renowned dentists in the Southwest. He also participates in more than 100 hours of continuing education each year in order to stay current on the most advanced techniques and trends in dentistry. This extensive training enables Dr. Moore to address just about any oral health issue impacting every member of your family.
We offer a comprehensive array of family dentistry services, including:
To learn more about the family dentistry services we offer, please contact Moore Family Dentistry today to schedule your initial appointment. Dr. Adam Moore serves patients in Garner and Cary, North Carolina.