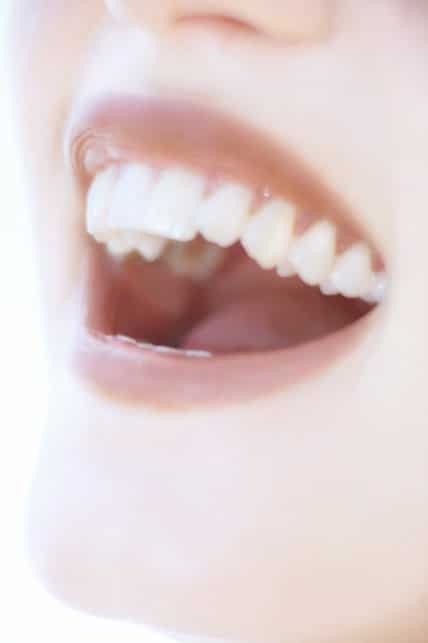 If you are missing one or more teeth, it is important that you look into replacement options as soon as possible. A number of issues can be caused by missing teeth and these can further impact the strength and appearance of your smile. If you are missing teeth, Garner implant dentist Dr. Adam Moore welcomes an opportunity to meet with you, assess your smile, and help you decide on the most effective tooth replacement option.
Why should you replace missing teeth?
Even a single missing tooth can allow adjacent teeth to slip out of place. This impacts the strength of your bite and increases risks for additional tooth loss
Holes left by missing teeth can be a breeding ground for bacteria and increase the risk of gum disease
Missing teeth mean missing tooth roots. Without the roots of teeth, your jaw will shrink, collapse, and change the appearance of your lower face
Missing teeth detract from the appearance of your smile
There are a number of reasons to replace missing teeth and an equal number of reasons to do so with dental implants. Not only are these restorations strong and reliable, they offer the unique advantage of preventing jaw shrinkage and collapse. Dr. Moore can discuss this with you in greater detail during your implant dentistry consultation at our comfortable Garner, North Carolina office.
To schedule your consultation with our implant dentist, please contact Moore Family Dentistry online or by calling (919) 772-1811 today. Located in Garner, we welcome patients from Cary and all surrounding communities.