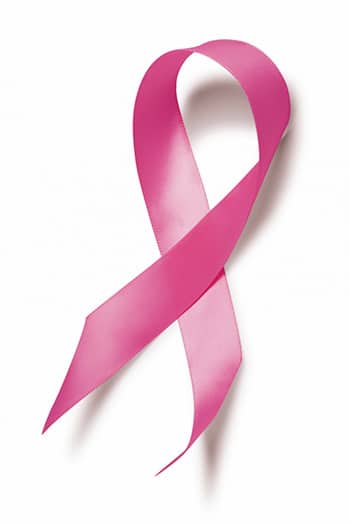 Gum disease has long been known as a risk factor for several systemic conditions including:
Heart attack and stroke
Kidney and liver failure
Respiratory illness
Lung cancer
Dementia and Alzheimer's
Progressive gum disease has also been shown to produce complications with diabetes and pregnancy. Now, following research on more than 73,700 women, advanced periodontitis has been linked to increased risks for breast cancer as well.
If you are exhibiting any of the symptoms of gum disease, please call Garner dentist Dr. Adam Moore at (919) 772-1811 to schedule an appointment right away.
Symptoms of Gum Disease
Symptoms of gum disease may include:
Red or swollen gums
Gums that bleed when brushed
A persistent bad taste in the mouth
Chronic bad breath
When left to advance, gum disease may cause teeth to come loose and shift position or to fall out entirely. Bone necrosis, jaw collapse, and other serious issues can quickly follow when gum disease treatment is not sought.
Garner dentist Dr. Adam Moore offers progressive gum disease treatment options, enabling him to address this serious issue at all of its stages. If you believe you are suffering from gum disease, please contact Moore Family Dentistry today to schedule your treatment consultation.