Noises in the jaw such as clicking, grinding, or popping, often indicate TMJ. This common condition occurs when the jaw is misaligned. Even slight misalignment can result in noises in the jaw along with other discomforts such as:
Swelling or pain
Frequent headaches
Pressure in the eyes, ears, and nose
Generalized facial pain
Lockjaw
If you are experiencing any of these symptoms, please call Garner family dentist Dr. Adam Moore at (919) 772-1811 to schedule a TMJ evaluation.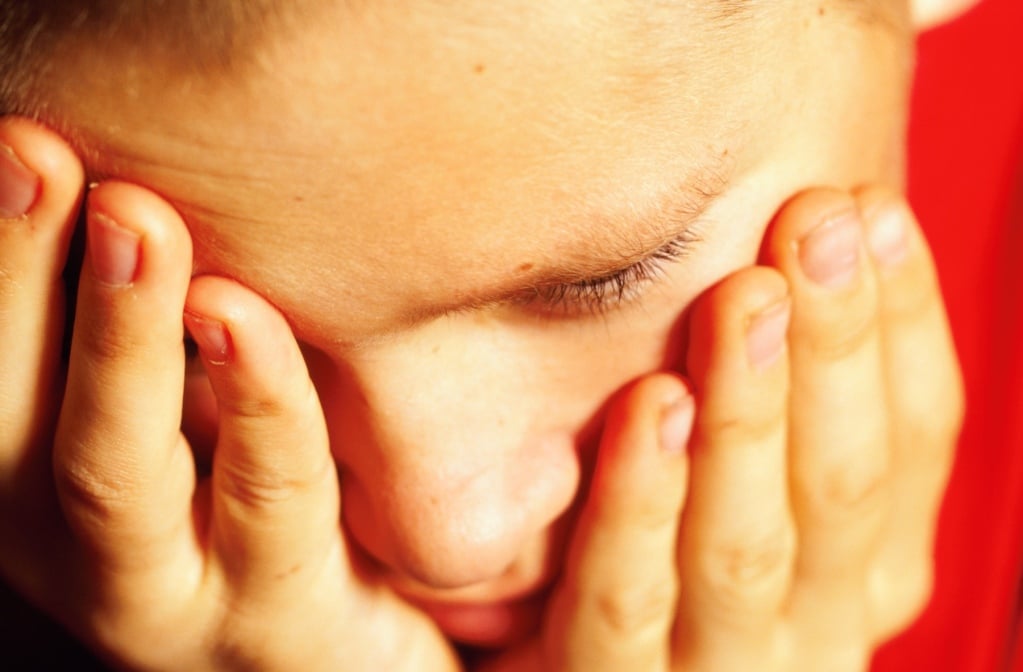 Treating TMJ
TMJ treatment addresses the underlying neuromuscular issue to restore lasting comfort and alignment. This may be accomplished through a number of options including:
Customized orthotics
Invisalign®
Dental restorations
Muscle relaxation techniques
Medications
The best way to determine what can help reduce clicking or popping noises in your jaw is by calling Dr. Moore and scheduling your evaluation today.
Because TMJ can be triggered by stress, some patients may benefit from stress reduction exercises. If you suspect your TMJ is related to stress or if you show symptoms of bruxism (teeth grinding), Dr. Moore can discuss these exercises with you in greater detail during your initial consultation.
To schedule your neuromuscular evaluation, please contact Moore Family Dentistry today. Based in Garner, we welcome patients from Cary and all surrounding North Carolina communities.