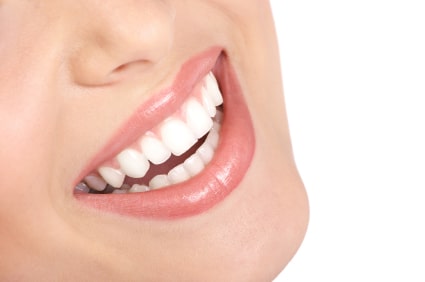 Metal fillings can damage both the appearance and strength of your smile – and new information from the FDA suggests they may even pose potential health risks. If you are unhappy with your metal fillings or have decided it's time to have them replaced, call Garner family dentist Dr. Adam Moore at (919) 772-1811 to schedule an appointment and learn more about your options.
Metal fillings:
Cannot be bonded to the tooth
Will shrink and expand with temperature fluctuations in the mouth
Are prone to crack and break teeth
Are unattractive
May contain toxic metals
By contrast, tooth colored fillings:
Look like natural tooth enamel
Are safe and nontoxic
Are bonded to the surface of the tooth
Will not come loose or fall out
Will not chip, crack, or break teeth
Tooth colored fillings are stronger, more reliable, and safer than metal fillings, making them the ideal replacement for older restorations. During your initial consultation with Dr. Moore, we will discuss all of our dentistry services to help you chose those that will most enhance, protect, and beautify your smile.
To schedule your consultation at our Garner, North Carolina office, please contact Moore Family Dentistry today.