Over time, the consumption of staining agents such as coffee, tea, red wine, colas, or cigarettes can cause your teeth to become discolored and tarnished. This may lead to self-consciousness about your smile, preventing you from flashing it with confidence. Fortunately, teeth whitening can help you revitalize your smile, restoring teeth that are dazzling and bright.
Teeth whitening is one of the most convenient and affordable cosmetic dentistry solutions available, and it can help you achieve a bright, beautiful smile. At Moore Family Dentistry, we offer in-office and at-home tooth whitening options, allowing you to choose the method that best works for you. To learn more about our options, please call our office today to schedule a consultation (919)772-1811.
In-Office Teeth Whitening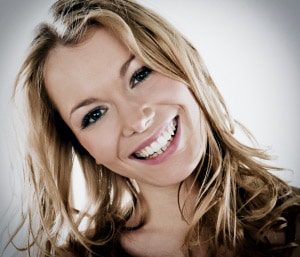 Moore Family Dentistry uses ZOOM! in-office teeth whitening. ZOOM! uses the most advanced LED whitening technology to brighten your teeth without damaging your tooth structure.
We will apply the hydrogen peroxide gel and then you'll sit back, relax, and let the light whiten your smile up to 8 shades whiter in just under an hour.
Dr. Moore will also give you whitening trays to take home. Use these trays periodically as a touch-up to maintain your results even longer.
Professional Strength Take-Home Whitening Kit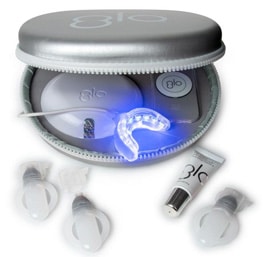 To learn more about your teeth whitening options, please contact Moore Family Dentistry today to schedule a consultation.