Deep stains, such as those caused by fluoridation of water (fluorosis) and tetracycline do not typically respond to topical teeth whitening solutions. Cary dentist Dr. Adam Moore utilizes the advanced in-office Zoom! tooth whitening system, but even this may not be sufficient to fully remove discoloration and ribboning underneath the enamel. For these deeper and more distracting stains, a more advanced cosmetic dentistry option may be necessary.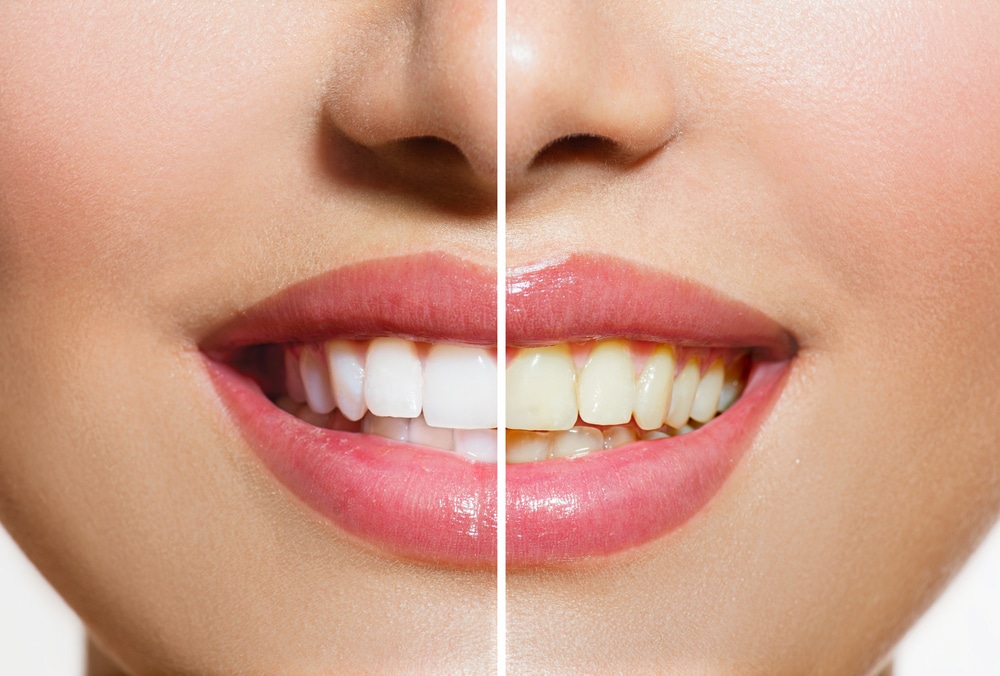 If your teeth are stained or discolored, please call Dr. Adam Moore at (919) 772-1811 today to schedule your tooth whitening consultation at our Garner, North Carolina office.
Advanced Options
Dr. Moore offers advanced cosmetic services to deal with deep staining and severe discoloration. Options that may be suggested include:
Dental bonding
Dental crowns
Each of these options is better suited to address specific concerns and combining them to address several teeth at once may be necessary for a uniformly white appearance. This will be discussed as needed during your tooth whitening consultation with Dr. Moore.
You don't have to live with a smile that makes you feel uncomfortable or embarrassed. Dr. Moore welcomes an opportunity to meet with you and discuss your concerns, and to help you choose the tooth whitening option best suited to meet your needs. Please contact us today to learn more.